ACT! Products
ACT! is available in single-user mode or networking
ACT! products are reference tools for Management and Customer contacts, as well as managing activities and Calendar.
ACT! Pro

For independent who wish to organize and develop their business.
ACT! Growth Suite
For companies that want to structure their business, share information remotely, improve the efficiency of their Commercial and monitor the achievement of individual and collective goals.
ACT! Growth Suite Cloud
For companies looking for a practical and complete solution without IT management.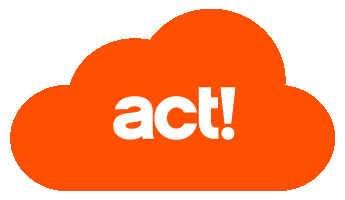 Choose ACT! Growth Suite Cloud
Any time, Anywhere, Any device
ACT! Training Courses
Tutored by our Senior Consultants
ACT! Add-ons
Found out about our ACT! Add-ons, and give your clients management another dimension...